The Music in Where There is Darkness
Everyone at Stella Mar Films is passionate about music, and we made it a priority to find the right songs and sounds for this movie.
Where There is Darkness features a selection of beautiful songs from some of the most talented musicians in the world. Learn more about the music through each of these artist's websites.
---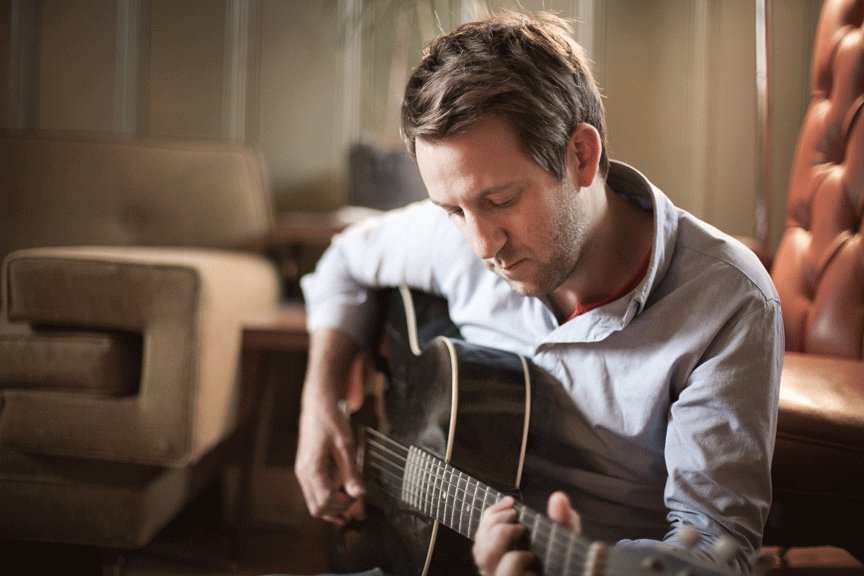 Denison Witmer
Songs: Augustine, Peace Prayer, and more
Website | Instagram | Facebook
Our Music Supervisor for the film is our dear friend Denison Witmer, an incredibly talented Indie singer-songwriter whose song Little Flowers was also featured in the most poignant moment of our previous film, Apparition Hill.
Denison's music is featured throughout Where There is Darkness in both instrumental and choral arrangements. His "peace prayer" song is our favorite rendition of that song we've ever heard, and it plays in a very important part of the film. Denison also wrote an original song for Where There Is Darkness, titled Augustine, which captures the theme and thoughts of the film perfectly.
Here's the music video we made for Augustine featuring scenes from the film:
If that wasn't enough, Denison has an acting role in the film: he's the man in the dream sequence who is murdered by a hammer.
We also made this video with Denison in Assisi, Italy:
---

Constant Change
Song: Mercy Walked In
If you've seen the movie, you know why we needed the song Mercy Walked In. It plays at a pivotal point in the movie.
In our search, we discovered the amazingly-talented bluegrass band Constant Change. Their rendition of Mercy Walked In transforms this song from an old Gospel hymn to a Southern-infused bluegrass ballad, and we love it!
Working with Constant Change has been a delight, and we encourage you to check out their music.
---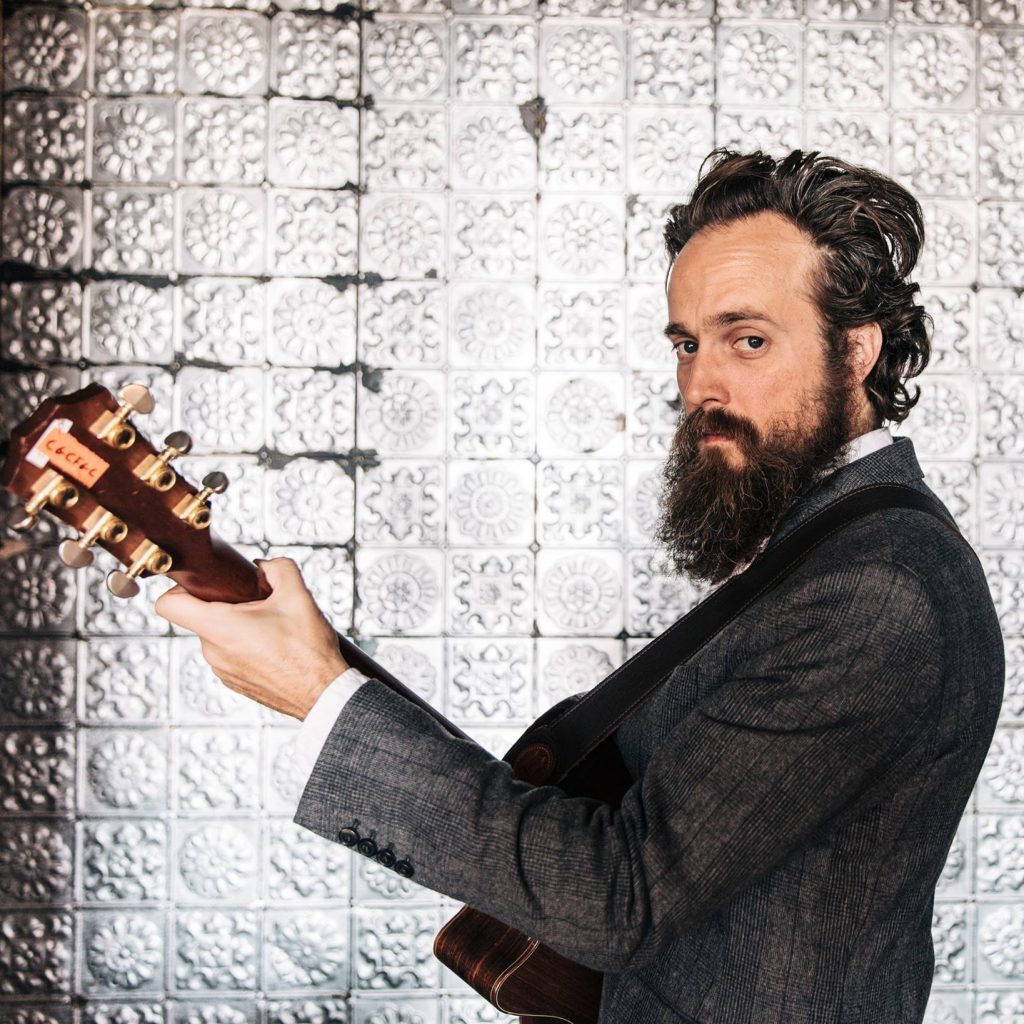 Iron and Wine
Song: Sodom, South Georgia
We love the haunting, Southern style of Iron and Wine's music, and this is the first song that we sought to use. And as we documented the story that you see in the film, it was almost as if the lyrics of this powerful song were being played out in front of us.
We also featured Iron and Wine's song Upward Over The Mountain in our previous film, Apparition Hill.
---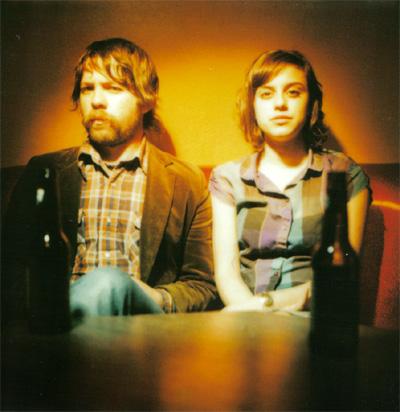 Castanets
Song: You Are The Blood
---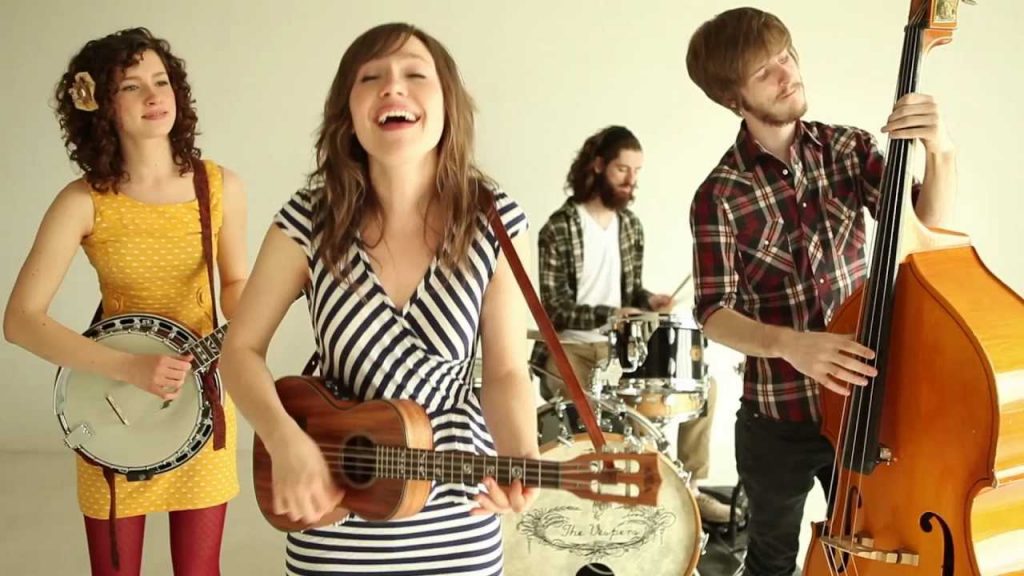 Vespers
Song: Happy Lessons
---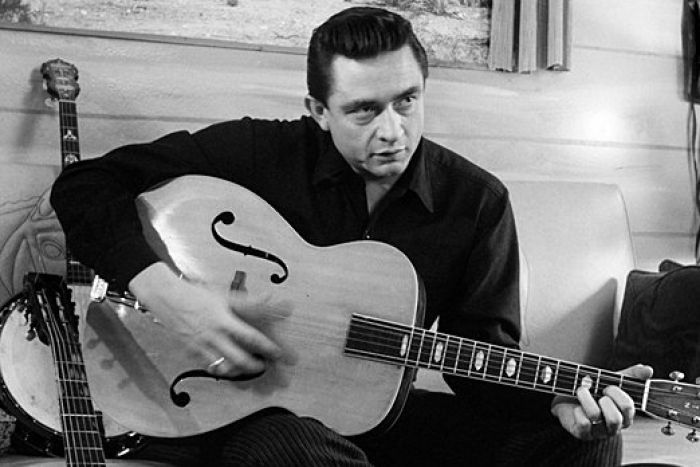 Johnny Cash
Song: Rock Island Line
---
More coming soon!