After winning over 30 awards, the shocking and beautiful true crime documentary Where There is Darkness has been called the best documentary of 2019 in a number of film festivals.
The movie has been honored among the Official Selections of more than 40 film festivals around the world. Awards for the movie include Best Director, Best Documentary, Best Soundtrack, and even Best Actor.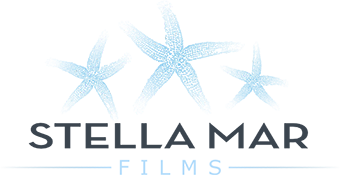 Where There is Darkness continues to gain recognition and touch the hearts of audiences through hosted screenings and film festivals, as evidenced in the high number of awards it has received. See some of the film's latest accomplishments below or at our Film Freeway page, and learn more about our film here.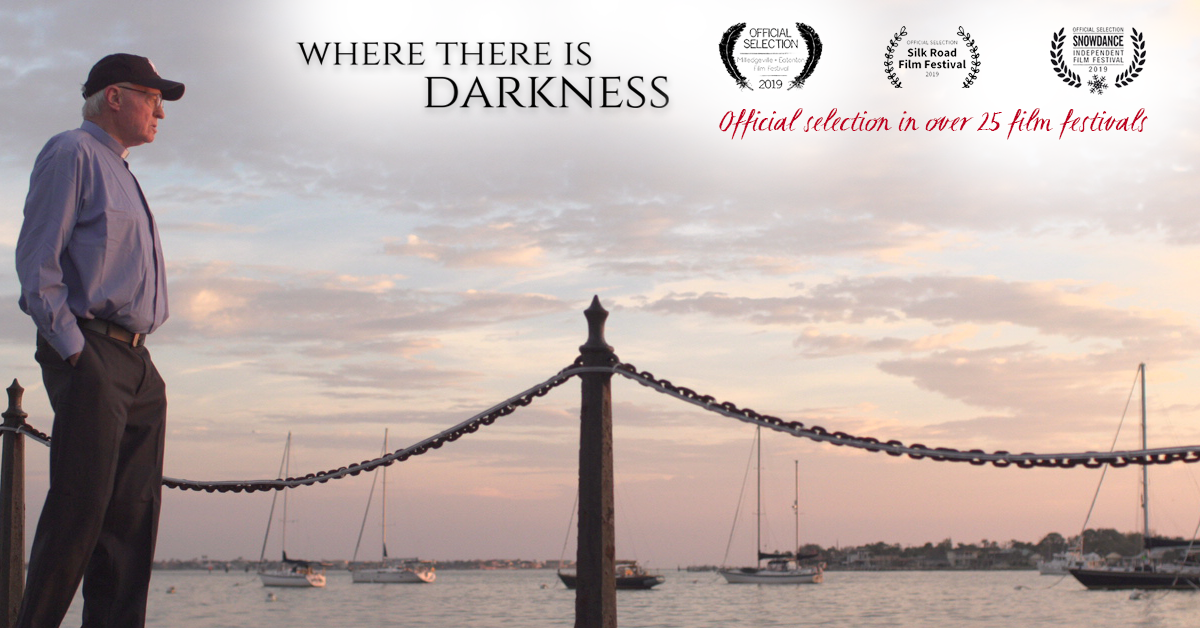 Here's the latest list of our film festival selections and awards:
Official Selections
Los Angeles Crime and Horror Film Festival
James Bond III Film Festival
Prison City Film Festival
Ocean City Film Festival
George Lindsey UNA Film Festival
Queen Palm International Film Festival
Aphrodite Film Awards
Magnolia Independent Film Festival
International Independent Film Awards
California Film Awards
Spotlight Documentary Film Awards
Indiefest Film Awards
Prague Film Festival
Miami Independent Film Festival
Ferrara Film Festival
Silk Road Film Festival, Dublin, Ireland
Snowdance Film Festival, Munich, Germany
London International Cinema Festival
The Impact DOCS Awards
Docs Without Borders Film Festival
16th Internacional Festival Signos de la Noite
Central Michigan International Film Festival
Fort Myers Film Festival
Dumbo Film Festival
6th International Documentary Festival of Ierapetra
Louisiana International Film Festival
L-DUB Film Festival
Milledgeville + Eatonton Film Festival
Big Apple Film Festival (Florida Filmmakers and Screenwriters showcase)
Maryland International Film Festival
Vero Beach Wine + Film Festival
Philadelphia Independent Film Festival
Internationales Festival Zeichen der Nacht
Australian Inspirational Film Festival
Los Angeles Independent Film Festival Awards
Back In The Box Competition
Oniros Film Awards, Italy
Hollywood International Independent Documentary Awards
Near Nazareth Festival (NNF)
Los Angeles CineFest
New Hope Film Festival
Saints and Sinners Film Festival
AFIN International Film Festival
Annual Hamilton International Film Festival
Ellensburg Film Festival
Black Cat Picture Show
Seattle Transmedia & Independent Film Festival
Royal Starr Film Festival
Annual Central Florida Film Festival
Catalina Film Festival
Four Corners Film Festival
(In)Justice for All Film Festival
Full Bloom Film Festival
Rendezvous Film Festival
Sanford International Film Festival
Awareness Film Festival
Awards
Best Documentary – Los Angeles Crime and Horror Film Festival
Best Director – Los Angeles Crime and Horror Film Festival
Best Documentary – James Bond III Film Festival
Best Director – James Bond III Film Festival
Best Lead Actor – James Bond III Film Festival
Best Soundtrack – James Bond III Film Festival
Best Director – Prison City Film Festival
Best Cinematography – Prison City Film Festival
Best Sound Mixing – Prison City Film Festival
Best Feature – Ocean City Film Festival
Best Professional Documentary – George Lindsey UNA Film Festival
Best Feature Silver Winner – Queen Palm International Film Festival
Best Director Silver Winner – Queen Palm International Film Festival
Best Producer Bronze Winner – Queen Palm International Film Festival
Best Documentary Feature – Aphrodite Film Awards
Best Documentary Cinematography – European Cinematography Awards
Best Director – Magnolia Independent Film Festival
Best Feature – Magnolia Independent Film Festival
Best Documentary Directory – Hollywood Florida Film Festival
Ron Tibbett Award for excellence in film – Magnolia Independent Film Festival
Gold Award Documentary Feature – International Independent Film Awards
Diamond Award Documentary Film – California Film Awards
Silver Award Winner – Spotlight Documentary Film Awards
Award of Merit – Indiefest Film Awards
Special Mention – Prague Film Festival
Second Place – Gabriel Awards, Catholic Media Conference
Nominated – Miami Independent Film Festival
Nominated – Gold Dragon – Ferrara Film Festival
Nominated – Snowdance Film Festival, Munich, Germany
Nominated – London International Cinema Festival
Finalist  – Los Angeles Independent Film Festival Awards
Finalist – Back In The Box Competition
Finalist – Oniros Film Awards, Italy
Finalist – Colorado International Activism Film Festival
Semi-Finalist – Hollywood International Independent Documentary Awards
Semi-Finalist – Near Nazareth Festival (NNF)
Semi-Finalist – Los Angeles CineFest
Semi-Finalist – Festpro International Film Festival
Semi-Finalist – Social World Film Festival
Semi-Finalist – Burbank International Film Festival
Semi-Finalist – Emerge Film Festival
Audience Award – Best Feature Film – Sands Film Festival
Best Documentary – Milledgeville Eatonton Film Festival
Best Director – Milledgeville Eatonton Film Festival
Important Links