Stella Mar Films presents Where There Is Darkness
Having devoted his life to helping the less fortunate, Fr. Rene Robert was regarded as a "living saint" in the tight-knit community of St. Augustine, Florida.
But when Fr. Rene began helping ex-convicts after they'd been released from prison, the people closest to him worried that he was putting his life at risk—especially the local sheriff, David Shoar, one of Fr. Rene's longtime friends.
So, in April, 2016, when Fr. Rene failed to show up at a church service, Sheriff Shoar immediately put his best detectives on the case and local residents began searching for the beloved priest. It quickly became apparent, however, that Fr. Rene was not just missing—someone had taken him against his will.
True crime documentary WHERE THERE IS DARKNESS follows the nationwide manhunt for Fr. Rene amid a series of shocking revelations and the discovery of a 20-year-old letter in which Fr. Rene seemed to foretell his own fate.
WATCH THE PREVIEW
---
THE STORY
(NOTE: The following contains some SPOILERS)
It wasn't like Fr. Rene to miss a funeral service like the one he was supposed to attend on April 12, 2016. After Fr. Rene failed to answer subsequent calls to his cellphone, his friends reported him missing, setting into motion a frantic search that led investigators to suspect the worst.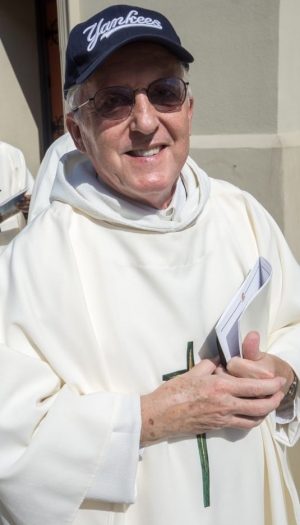 Described by those who knew him as a "living saint," Fr. Rene Robert was a beloved figure in the tight-knit community of St. Augustine, Florida. He had a special place in his heart for people cast aside by the rest of society.
Police suspected foul play early on in Fr. Rene's disappearance, and the local sheriff put some of his best detectives on the case to help find his missing friend.
Days later, 28-year-old Steven Murray was spotted driving the priest's blue Toyota Corolla. When police eventually captured Murray, he led investigators to Fr. Rene's body and admitted that he had kidnapped the priest in Jacksonville, FL, and drove him against his will to Georgia and South Carolina, at some point forcing Fr. Rene into the trunk of the car.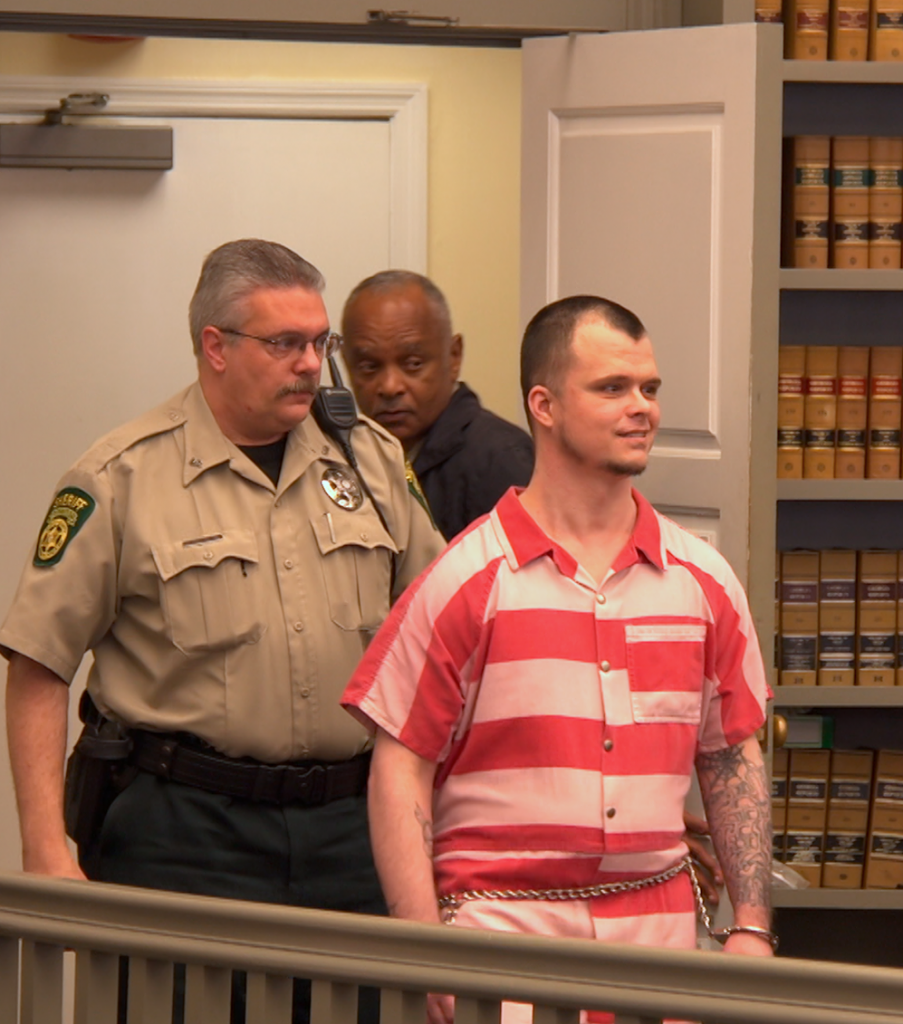 And then, in the chill of the pre-dawn darkness, Murray drove down a remote logging trail, let Fr. Rene out of the trunk, and shot him to death.
Prosecutors announced that they would seek the death penalty in the murder case. Many people—including many of Fr. Rene's heartbroken family and friends—felt that Murray deserved nothing less than execution for committing such a heinous crime.
But then came a voice from beyond the grave… the voice of Fr. Rene himself.
The secretary at the bishop's office was going through Fr. Rene's old files when she stumbled upon a document titled DECLARATION OF LIFE which Fr. Rene had signed in 1995—more than 20 years earlier. The document read in part:
Should I die as a result of a violent crime, I request that the person or persons found guilty of homicide for my killing not be subject to or put in jeopardy of the death penalty under any circumstance, no matter how heinous their crime or how much I have suffered.
                                                          –Fr. Rene Robert
It was as if Fr. Rene had foreseen the circumstances of his own death. The bishop immediately sent the letter to the prosecutor's office and urged them to reconsider their pursuit of the death penalty in the case…
But would anyone listen?
---
Production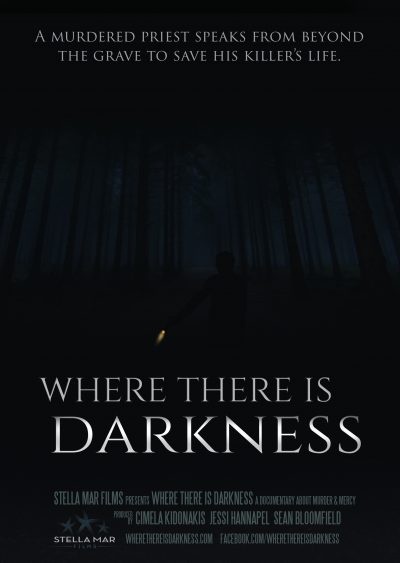 Playing out like a true-crime mystery, Where There Is Darkness tells the story of Fr. Rene's life, death, and the fight for his wishes to be carried out in determining the fate of Steven Murray.
Stella Mar Films has been following the story as it unfolds, and what we've captured so far is a saga full of twists, turns, heartbreak, and joy—a film with the potential to convey mercy, faith, and love to the masses, many of whom are rarely exposed to such themes.
Learn more about us and our experiences documenting this story.
We've completed most of the movie with our own funds, but those are now depleted. Only with your help can we complete and release Where There Is Darkness to the world.
Please click here to support the film.