Support The Film
We've self-funded Where There Is Darkness up until now, but we've exhausted our resources and need urgent help to continue.
Please help us bring this life-changing story to the world!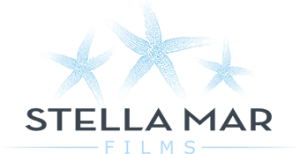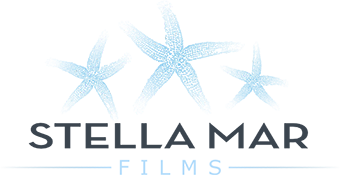 If you have any questions, please contact us.
For those who donate, we will show our gratitude by sending you special gifts, credit in the film, and more.